workx makes it easy to connect
Membership makes it easy for you to connect with other WorkX members who need the services you offer and offer the services you need. Using our mobile app and member network, you can leverage the strength of our diverse community no matter where you are.
membership at a glance
ACCESS
Credits are included with your membership to book the lounge or conference rooms from 9am – 6pm M-F.
ADD-ONS
Admin Support: $45/hr
Conference Rooms: Starting at $35/hour
Mail & Package Handling*: $50/month
Black & White printing (per sheet printed): $0.08
Color printing (per sheet printed): $0.35
Extra Member Fee (Private Offices only; per member per month): $100.00
Keycard Replacement Fee: $25.00
Key Replacement Fee: $10.00
*Mail & Package handling not available in all locations.
take care of business & yourself
Go beyond workspace – WorkX members enjoy a range of perks and discounts for work, life and everything in between.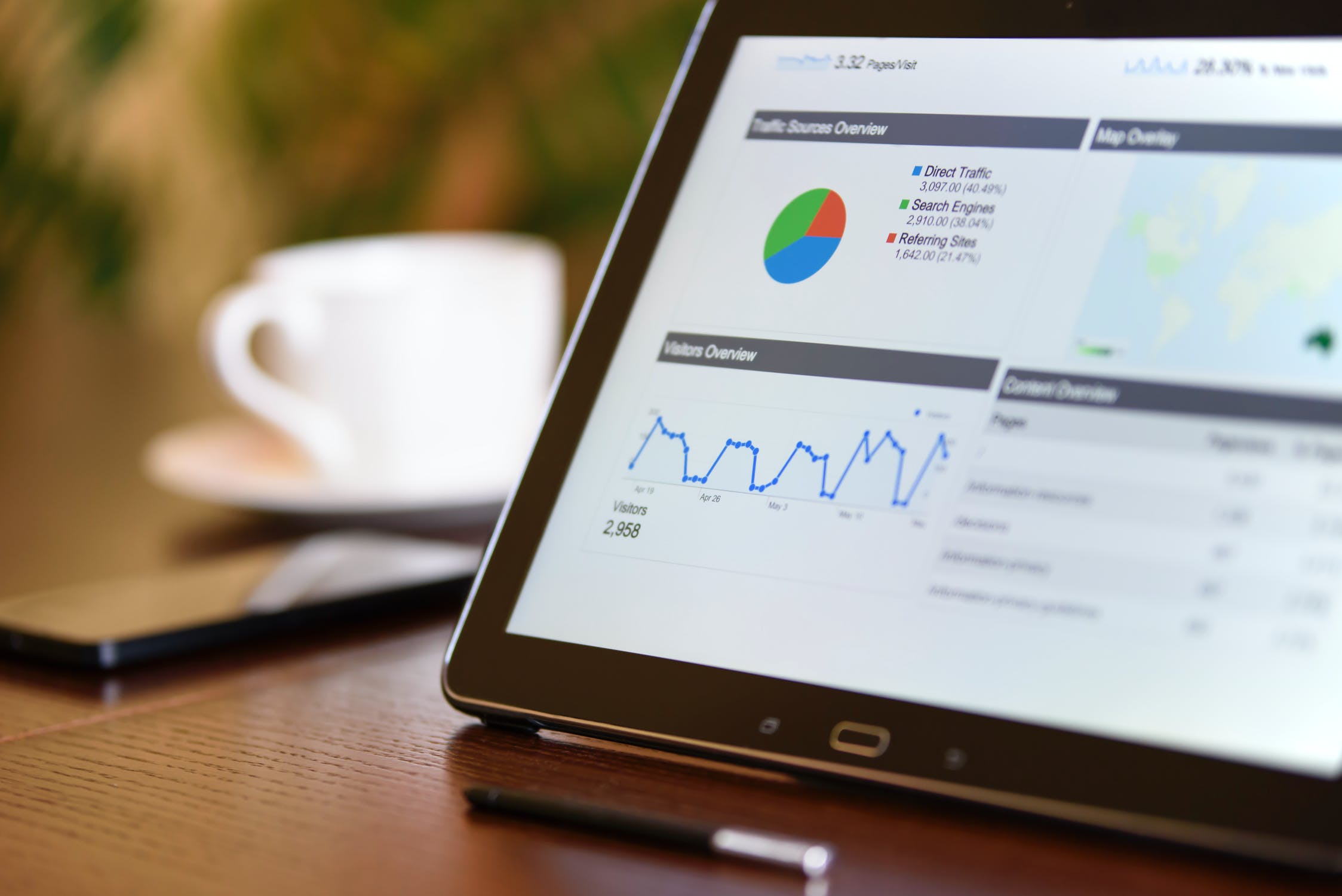 BUSINESS SERVICES
You'll find exclusive offers on services and software for an operational boost in our Services Store. We can help upgrade your business backend.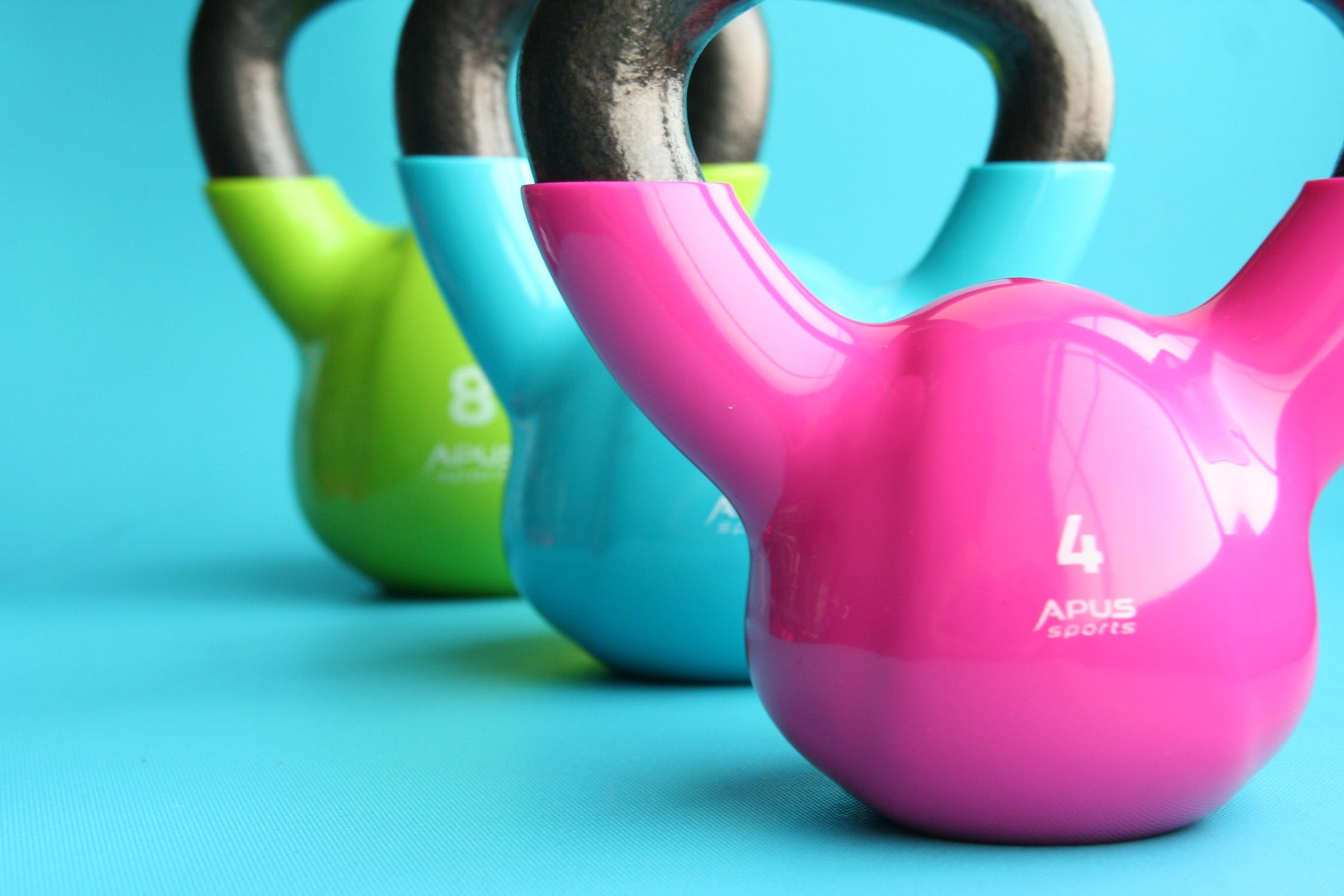 LIFESTYLE PERKS
Support yourself and your employees with discounts and assistance on dry clean services, gym memberships, travel, IT services and more. We've negotiated with partners on behalf of the entire community.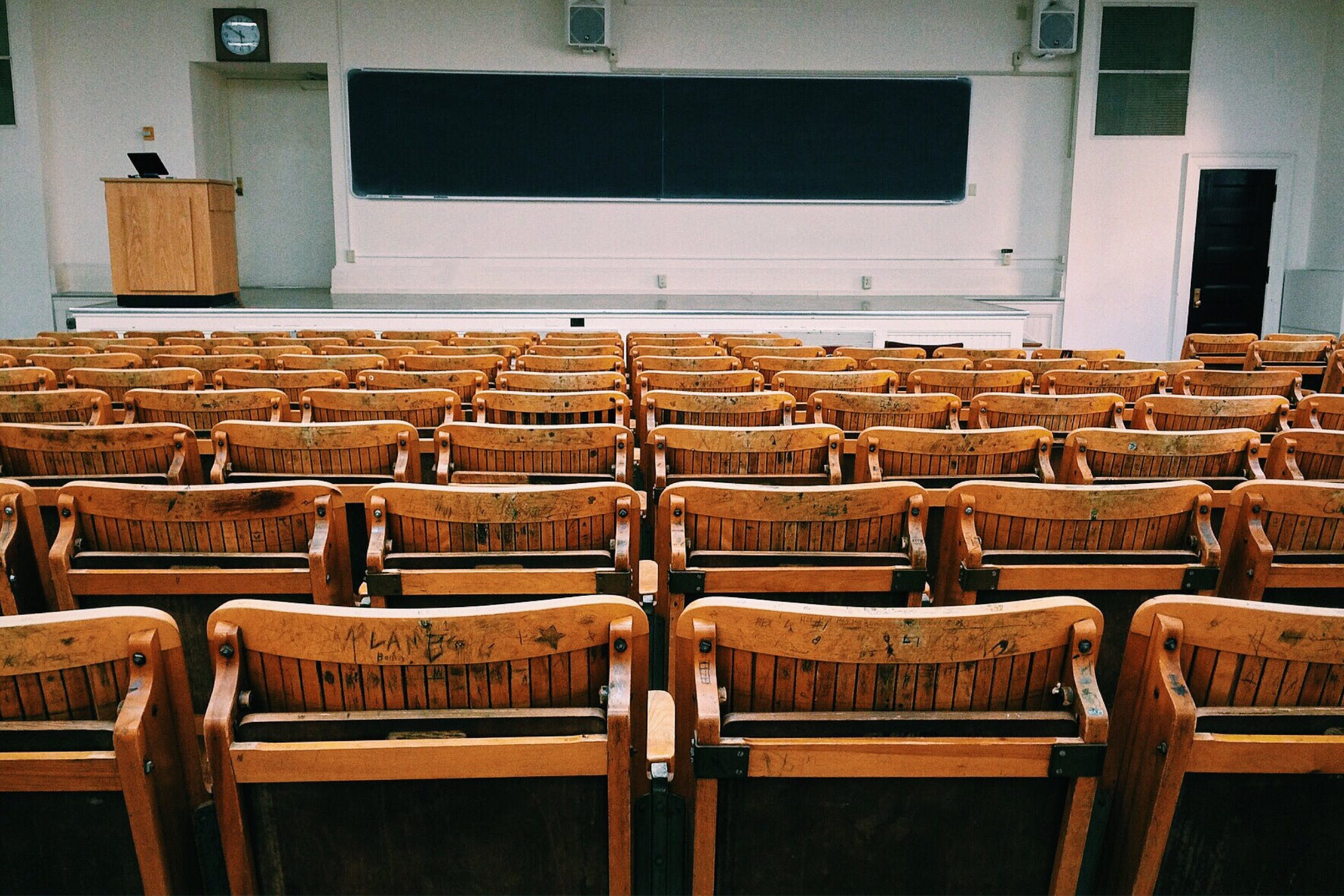 EVENTS
Choose from a healthy variety of programming right in the office, from seminars and demos to networking sessions. There's always something to learn, and new people to meet.
| | | | |
| --- | --- | --- | --- |
| | PRIVATE SUITE | DEDICATED DESK | HOT DESK* |
| Key Card Access to WorkX Suite | | | |
| Parking | | | |
| Book On-Line | | | |
| Access Code For After Hour Lights | | | |
| Access Code for After Hours HVAC | | | |
| Key Card for Copier/Printer | | | |
| Access Code for WiFi | | | |
| Key Card to Conference Rooms | 10 Credits | 5 Credits | Add-On |
| Access to Lockers & Shower | | Add-On | |
| Access to Cafe | | | |
| Administrative Support | Add-On | Add-On | Add-On |
| Event Space Rental | Add-On | Add-On | Add-On |
| Special Professional Events & Lectures | | Add-On | Add-On |
 *Currently unavailable due to high demand
| | | | |
| --- | --- | --- | --- |
| | PRIVATE SUITE | DEDICATED DESK | HOT DESK* |
| Key Card Access to WorkX Suite | X | X | X |
| Parking | X | X | X |
| Book On-Line | X | X | X |
| Access Code For After Hour Lights | X | X | |
| Access Code for After Hours HVAC | X | | |
| Key Card for Copier/Printer | X | X | |
| Access Code for WiFi | X | X | X |
| Key Card to Conference Rooms | 10 Credits | 5 Credits | Add-On |
| Access to Lockers & Shower | X | Add-On | |
| Access to Cafe | X | X | X |
| Administrative Support | Add-On | Add-On | Add-On |
| Event Space Rental | Add-On | Add-On | Add-On |
| Special Professional Events & Lectures | X | Add-On | Add-On |
 *Currently unavailable due to high demand
| | | | |
| --- | --- | --- | --- |
| | PRIVATE SUITE | DEDICATED DESK | HOT DESK* |
| Key Card Access to WorkX Suite | | | |
| Parking | | | |
| Book On-Line | | | |
| Access Code For After Hour Lights | | | |
| Access Code for After Hours HVAC | | | |
| Key Card for Copier/Printer | | | |
| Access Code for WiFi | | | |
| Key Card to Conference Rooms | 10 Credits/month | 5 Credits/month | Add-On |
| Access to Lockers & Shower | Add-On | Add-On | |
| Access to Cafe | | | |
| Administrative Support | Add-On | Add-On | Add-On |
| Event Space Rental | Add-On | Add-On | Add-On |
| Special Professional Events & Lectures | | Add-On | Add-On |
 *Currently unavailable due to high demand
| | | | |
| --- | --- | --- | --- |
| | PRIVATE SUITE | DEDICATED DESK | HOT DESK* |
| Key Card Access to WorkX Suite | X | X | |
| Parking | X | X | X |
| Book On-Line | X | X | X |
| Access Code For After Hour Lights | X | X | |
| Access Code for After Hours HVAC | X | | |
| Key Card for Copier/Printer | X | X | |
| Access Code for WiFi | X | X | X |
| Key Card to Conference Rooms | 10 Credits | 5 Credits | Add-On |
| Access to Lockers & Shower | Add-On | Add-On | |
| Access to Cafe | X | X | X |
| Administrative Support | Add-On | Add-On | Add-On |
| Event Space Rental | Add-On | Add-On | Add-On |
| Special Professional Events & Lectures | X | Add-On | Add-On |
 *Currently unavailable due to high demand