When you need to work in paradise
616 N THIRD STREET, SUITE 103 | MCCALL, ID
Your workspace dream
Whether you are an established enterprise, an executive or a growing startup, discover WorkX solutions to move your business forward without the headaches of managing all the support and back-office work that consumes your valuable time.
Our flexible workspace and virtual office options are tailored to fit the unique needs of your business from day one, so you can focus on what you do best: giving your business the fuel it needs to grow exponentially. Explore our monthly and annual workspace options.
EVERYTHING YOU NEED AND MORE
24/7 SECURED ACCESS
Breathe a little easier knowing your valuables are being stored in a secure location.
shower
For those days after a good run or extreme workout.
conference rooms
Meet with a new client, vendor, or your team, even on short notice.
BREAK ROOM
Break Room with Kitchen, Fridge, Microwave and a Coffee Machine.
printers
High-Speed Color Printer & Scanner Capabilities
video conferencing
High-quality video and clear audio available onsite and in our meeting and conference rooms.
COFFEE & TEA
Complimentary Break Room Coffee Machine
and Tea.
high-speed internet
High-Speed Wi-Fi + Internet Service (CAT6)
free parking
Large lot with plenty of free parking.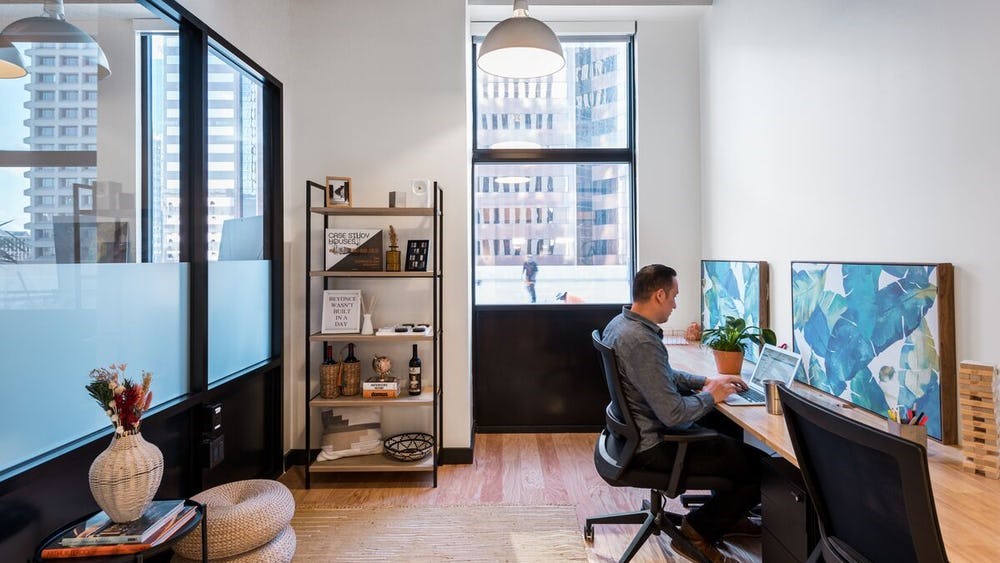 PRIVATE SUITES
Office space in a suite, with access to premium amenities and private conference rooms.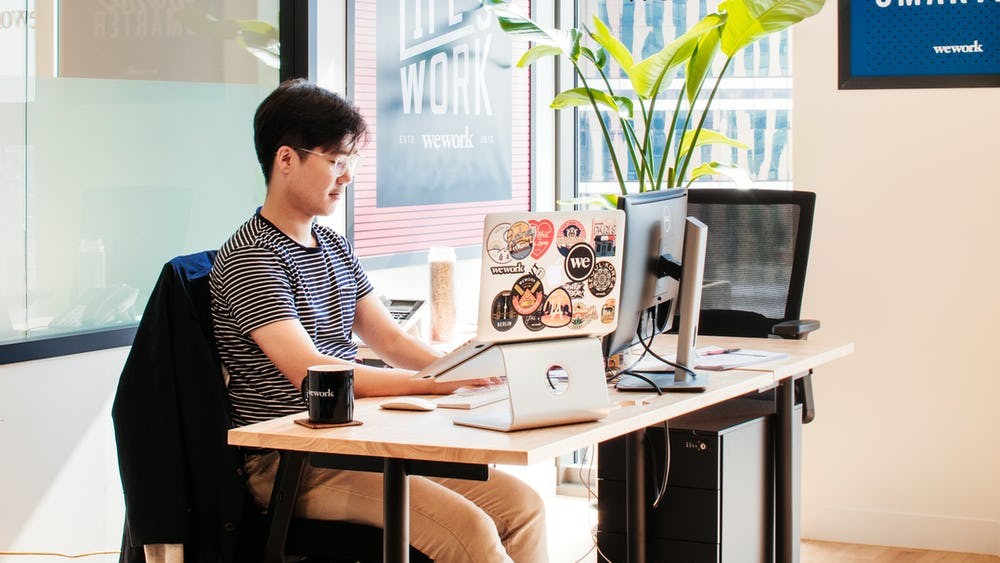 DEDICATED DESK
Desk space with a lockable cabinet, with access to premium amenities and conference rooms.
Design Forward Workspaces
Our workspaces are clean and modern and designed
to set the stage for your productivity.
Our furniture is carefully chosen to meet your professional and comfort needs.